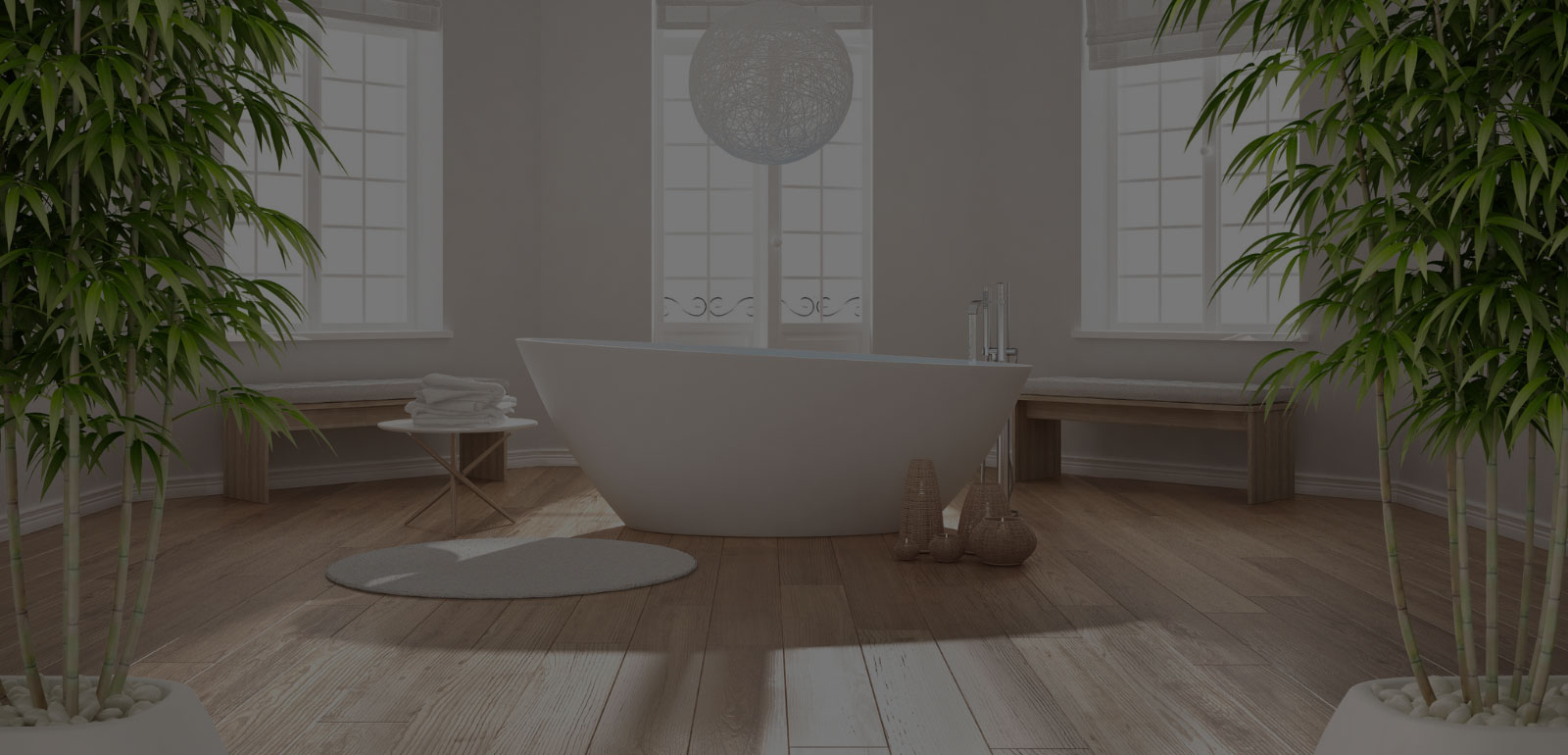 Your vision, uniquely designed for better living
BOOK AN APPOINTMENT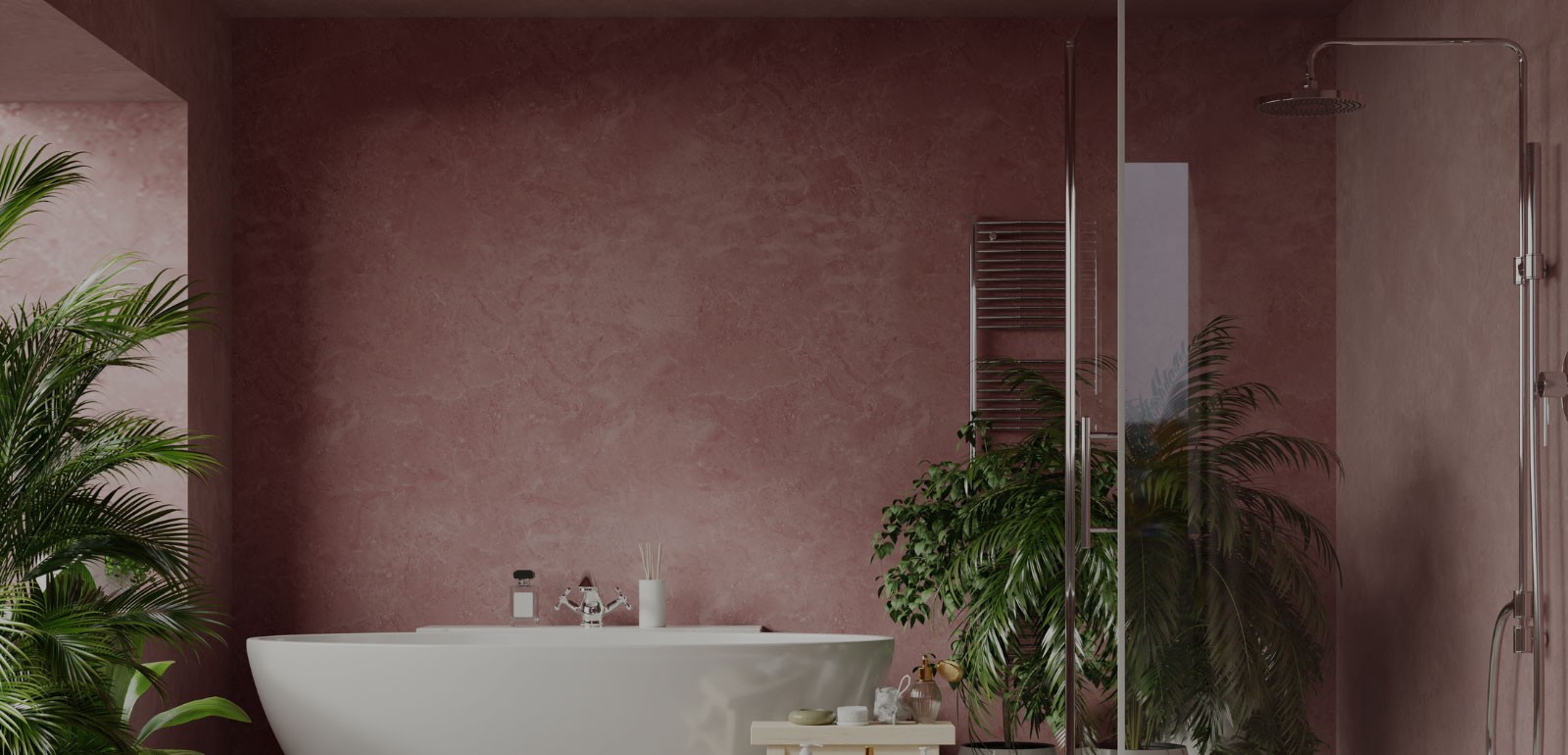 Stylish shower and wet rooms using brands we love and believe you will too
BOOK AN APPOINTMENT
Visit our showroom to choose from a wide variety of sanitaryware, showers and furniture to the finishing touches of accessories, tiles and mirrors.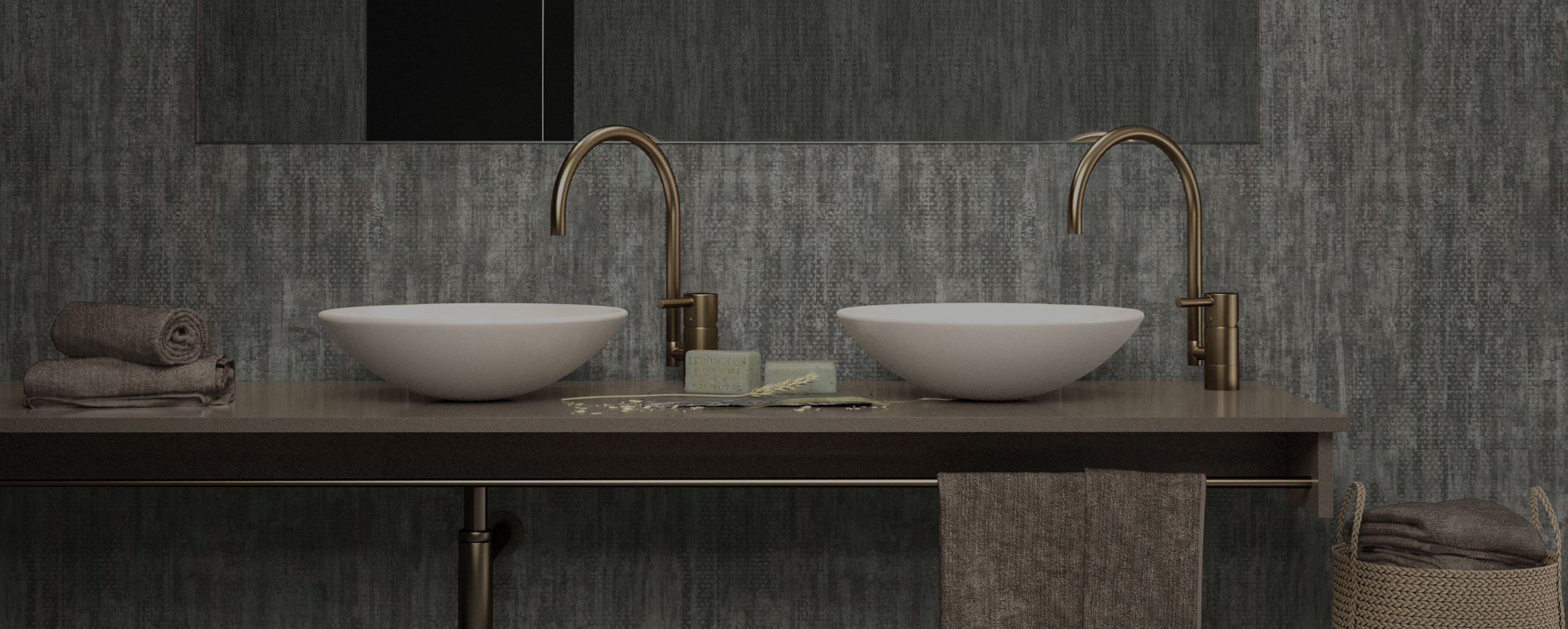 Dedicated design teams for all types and size of projects.
BOOK AN APPOINTMENT
We make it a priority to offer flexible services to accommodate your needs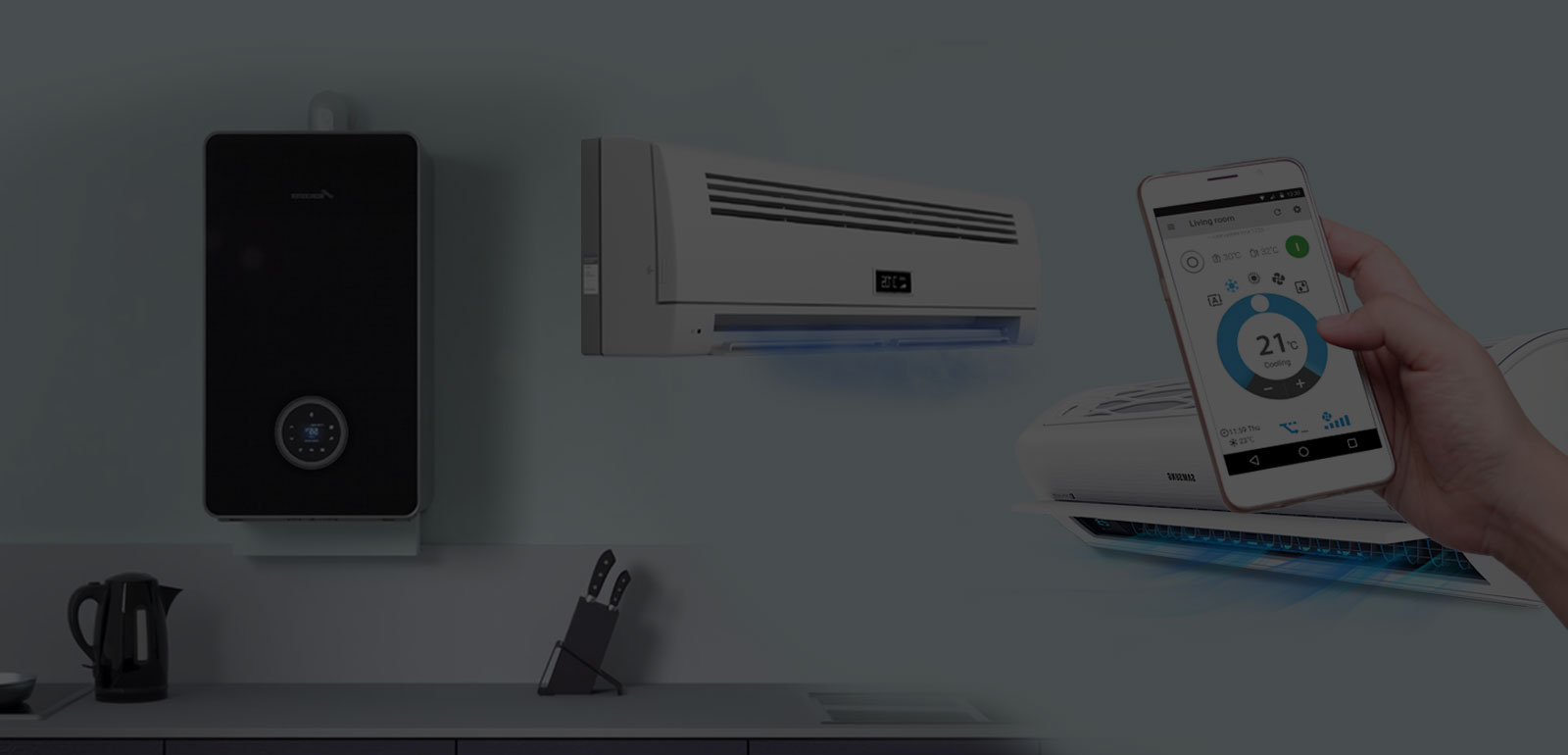 We supply and fit the latest in heating and air-conditioning units
BOOK AN APPOINTMENT
Make your home comfortable all year round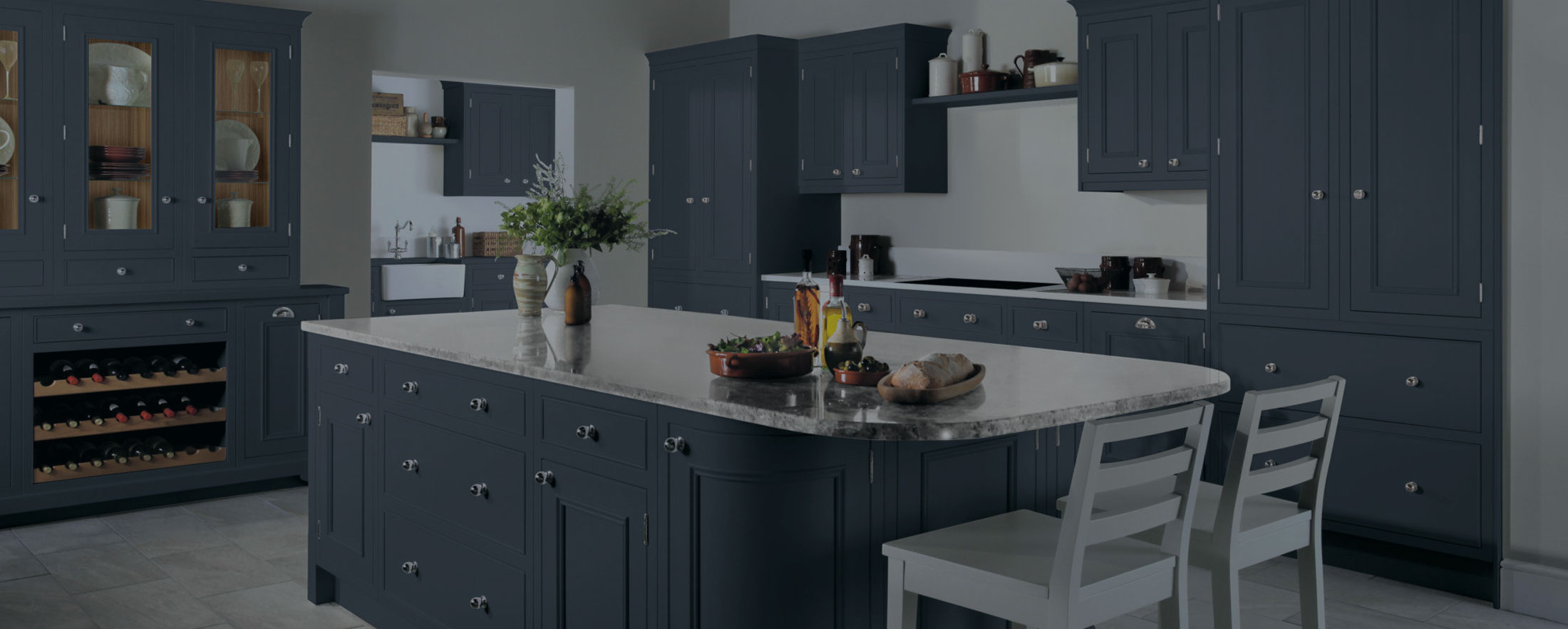 Your dream kitchen designed and installed to match your style
BOOK AN APPOINTMENT
Ultra Modern, Contemporary to Traditional ranges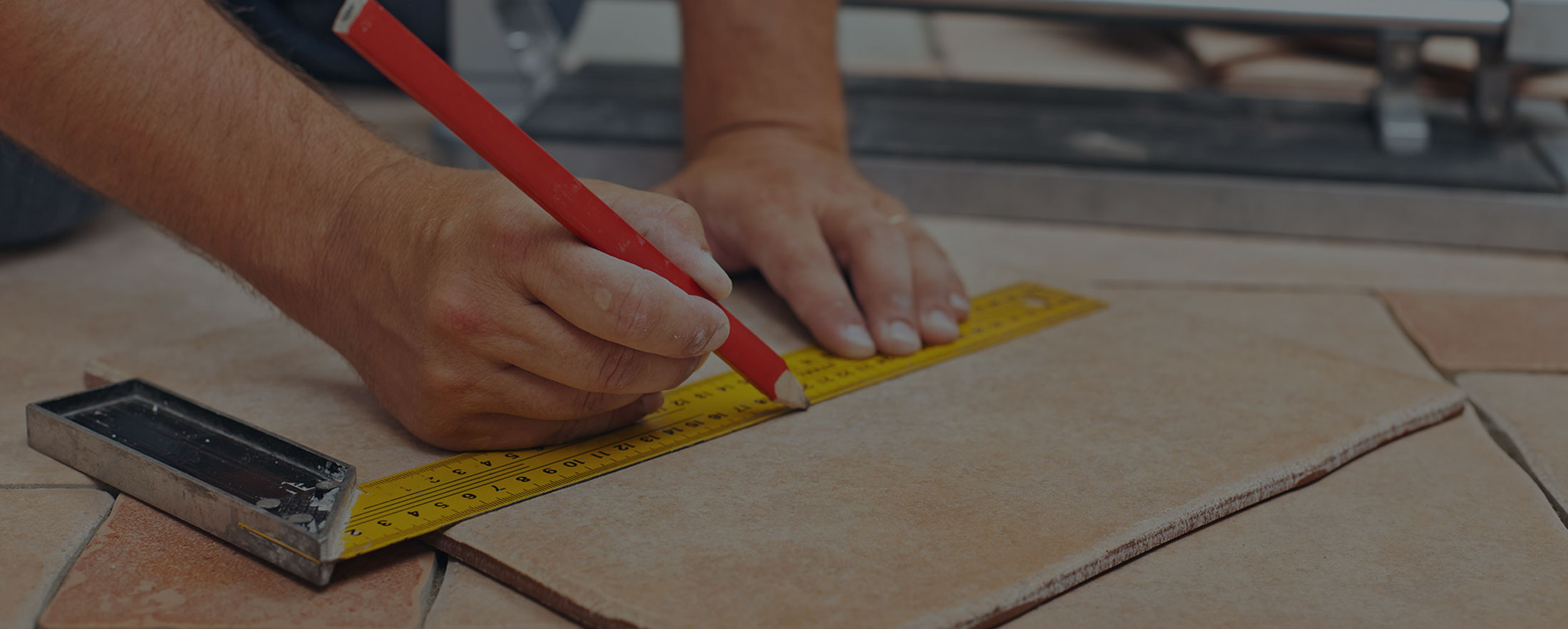 Wall and floor tiles to compliment your project, installed by experts
BOOK AN APPOINTMENT
Including natural stone, ceramic and porcelain for both walls and floors.
Be inspired for better living with our unique designs and projects
Latest Projects
From traditional to contemporary, our designers provide a complete in-house service. For ideas and inspiration, take a look at our latest projects.
Creating Your Perfect Bathroom
In 3 simple steps
Consultation
Book an appointment to discuss your lifestyle, vision and budget
A free estimate will be provided following your appointment.
We would love to create a perfect space for you and your family.
Design
Our designers has a wealth of experience to create your dream bathroom.
We offer Virtual Worlds 3D design imagery to help you visualise your space.
Choose your style. Modern, contemporary or traditional, we can help to bring your ideas in to your home.
Installation
Our in-house experienced team will create your perfect bathroom.
Your project will be managed by your designers from start to finish.
We ensure each stage of the project is carried out to the highest standard.
Please get in touch
Contact us now on – 01932 866471