Get a FREE estimate
Please use the form below to request a quotation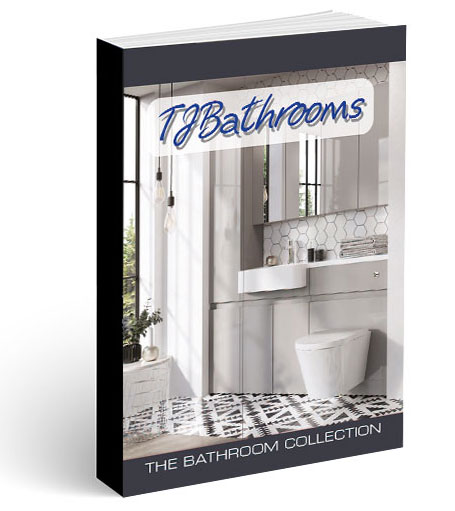 Be inspired browse our brochure for ideas.
From sanitaryware to bathroom accessories, TJ Bathrooms not only provides quality products, but also reliable after sales support to give you total peace of mind.
We source our products from some of the best names in the industry, ensuring that our customers have access to the very latest goods and accessories that any bathroom will require.
Having chosen your perfect combination of products our designer Steve can be commissioned to create a 3D design that captures your ideas and dreams and gives you a perfect visual impression of how your new room will look.
Once you are happy with the design our expert team of engineers will then be able to start the installation process, working closely with our designer.
Quality Products From Brands You Can Trust
TJ Bathrooms guarantee high quality and great value